Air and water heaters for compartments of vehicles, utility vehicles, campers and boats.
Alumetal Turbochargers SA is able to supply reliable and innovative heating systems during vehicles' downtimes, intended for the automotive and nautical industry. For example, the water heaters can be programmed to be enabled up to one hour before the vehicle is used, thus allowing the user to enter inside a pre-heated compartment with the engine immediately at optimal operating temperature.
Thus, a remarkable fuel saving is attained and the vehicles that operate in low temperature conditions can be started up easily. The rich range of additional products allows satisfying any need, offering customized solutions or they are already available as first installation on tourist vehicles, utility vehicles, lorries, buses, campers, boats, ambulances, etc… The supply of original spare parts for repairs is also guaranteed.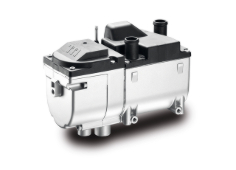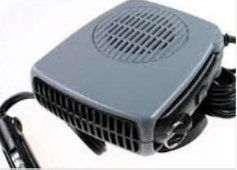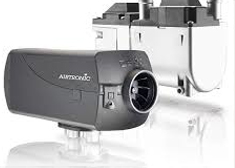 Quotations request
Alumetal Turbochargers SA
Via Cereda 3 CH 6828 Balerna (Switzerland)